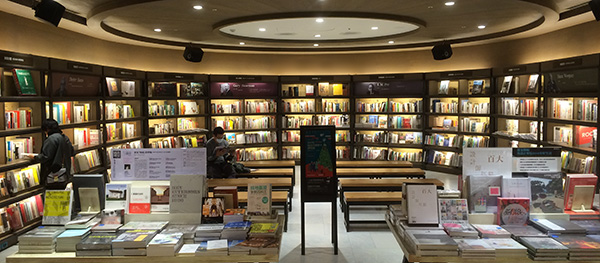 This vetted Christian bookstore for speculative fiction, plus all the rest has been limited by the lack of a dedicated editor/librarian. The authors and books are decided by Reality Calling.
A vetted Christian bookstore: Redemptive and Spirit-filled fiction only
The uniqueness of this bookstore is that we will not carry any book which is not at least redemptive fiction. As you surely know, the vast majority of Christian books are just clean reads with no spiritual content. Many more have religious connections, but no life-changing spiritual Truth.
Vetted Christian Bookstore: fiction sections
Our spiritual rating system
So, we developed a non-denominational spiritual rating system. You can see the cover [it's also linked] in the sidebar to the right. It's been really tricky to make this work. We have written and rewritten this system because of all the people who get offended. Surely that is the American sin of the new millennium. On the other hand, we are dealing with author's offspring [the books]—so it's to be understood that they get defensive real easy. Of course, it doesn't help that I tend to write with a lot of assumptions. Until some tells me, "Hey! That's really stupid!" I usually just assume everything's OK.

All books in this bookstore are redemptive or better
Spirit-filled is a higher standard and those books are indicated with the badge for that level of achievement. This vetted Christian bookstore is unique and you can help. Share the books you love with us and with others. Talk about the bookstore and bring them to Reality Calling. Our plan is a genuine resource for the Body of Christ and the heathen—recently converted or not.
But mainly pray!
We need the anointing of the Holy Spirit to do this at all. Only He knows the true value of a book. We will be absolutely dependent upon His gifts of discernment. Also, pray for our protection, for we will surely be attacked by the enemy if we do it well.
We are looking for books which:
help people meet Jesus

demonstrate the reality of the Christian walk of faith

show the spiritual power God offers His children

convey the glory of the Kingdom of God

share the wonder of walking in the Spirit 
This bookstore will support itself by affiliate links.
But for a venture like this, that's really a joke on me. As with all the Radiqx Press & Reality Calling efforts, there will be no advertising. To keep the bookstore pure and holy, we will be expending a great deal of effort in prayer and seeking the face of the Lord. Only He can let us know which books will work and which have hidden [or not so hidden] danger. If you have questions about any of these books, join us at the Reality Calling Facebook group and ask away. We'll answer as quickly and as openly as we are able.