Book marketing: how to make it work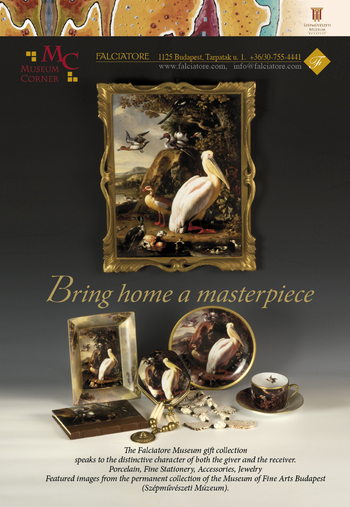 There's an excellent article today on Site Pro News about online marketing of your Website, called How to Create Shareable, Likeable and Organic Content. The two typos in the headline worry me a bit. However, Julia tells us the truth about marketing that we, as authors, need to take very seriously.
It must be real communication about content that matters
One of the most common emails I get from Goodreads says, "Get 'my book' today. It's free!" Occasionally the title gives me a clue about what "my book" is about, but usually not. I don't know the genre. Often I don't know the author. This isn't marketing—it's the result of being in the way when the kaka hits the fan blades. The best such an author can hope for is that I'll note his or her name so I can reject out of hand anything else I receive from him or her. I don't want to hear, "It's the best book of the year," either.
Consider the image to the left, for example. Undoubtedly it misses the mark for you. Even if you've visited the museum referenced, it has nothing to do with what I'm talking about this morning. In her article Julia talks about the necessity of organic content. I don't know about you, but the "organic" appellation shuts me down immediately. So, what is she really saying?
She starts her article with the following.
In order to sufficiently engage your audience and encourage social sharing, your 2015-friendly content must meet one or more of the following engagement criteria:

Entertaining
Educational
Relevant
Insightful
Thought-provoking
Answers questions
Creates a connection
Easy to understand
Passionate

While these qualities are simple in theory, content marketers must align content with these characteristics just right. This is the early step for creating content that is sharable and likeable. Missing the mark during this phase can completely derail your content efforts.
Ah! Here's some useful stuff. When's the last time you asked these questions of your latest Facebook posting, Pinterest link, or tweet?
For God's sake, literally, we are called to write for Him
We are writers. Certainly we should be able to write useful, interesting, and compelling information to the people who actually want to read our books. So, why do I see such horrible book marketing by Christian authors on Facebook, Google+, Twitter, and Pinterest? In many cases, the problem is radically misinformed expectations. In Writing In Holiness, I mention some of them.
"…in most cases, (there) are preconceived notions of what it takes to sell a book, unrealistic assumptions, a ridiculous schedule, and the belief that it will all happen within a few weeks or months at most.

One of the worst expectations is the very common one which has you believing that you can take a simple Word document, upload it through an easy conversion process, and sell ebooks like crazy. That is wrong on so many levels it is hard to know where to begin.

You may be able to get away with it if you are selling ninety-nine cent formula novels in a popular genre. But it won't work well or long for anything better than that. You need a well-written, edited, proofed, and professionally formatted book which is attractive, easy to read, and tells the readers you are targeting that this book is for them."
Excerpt From: David Bergsland. "Writing In Holiness: While Keeping It Real." iBooks.
But the biggest problem is the communication attitude
Remember what kind of postings you like. Be careful to explain what kind of book you wrote and give answers to the questions your readers are asking. Friendly communication of meaningful, enjoyable content will do the job you are hoping for.
Please follow and like us: