Getting inside the head of a Christian designer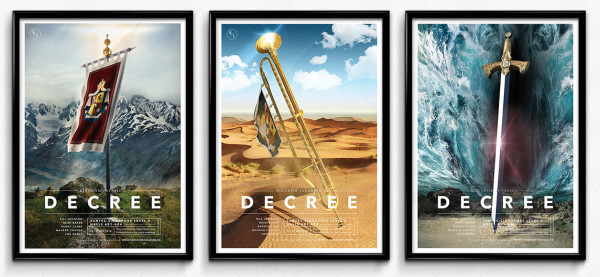 I received notice of this new project by Peter Hui in Singapore today. Behance is Adobe's portfolio site. Peter lets you in his mind as he is completely dependent upon the Lord's Holy spirit for the anointing to draw his designs.
[yasr_overall_rating size="large"]
Anointed design and authorship
I can testify that this is how I work also—and I have for over 40 years now. I write the same way. I am constantly praying and asking the Lord for wisdom to know what he wants to conclude as sentence, paragraph chapter, whatever.
This process is necessary to communicate clearly with your readers. Over the years I can't tell you how many times as design I sent out for proof had the following reaction, "How did you know what I wanted?" or "That's exactly what I was looking for."
It's nothing I do. It's part of the package as believers who know the Lord and expect the Holy Spirit to teach us all things as we need them. You can trust Him for the answers you need.
Today, my project is to install a new sink in the kitchen. I've never done it before. I've been seeking wisdom for a couple of days now.
Let the Lord show you how to make your project work!
https://www.behance.net/gallery/29401811/Kingdom-Invasion-2016