A call for prayer and involvement
A call for prayer and involvement is being offered. I have been asked to share what the Lord wants as we get ready to get of here.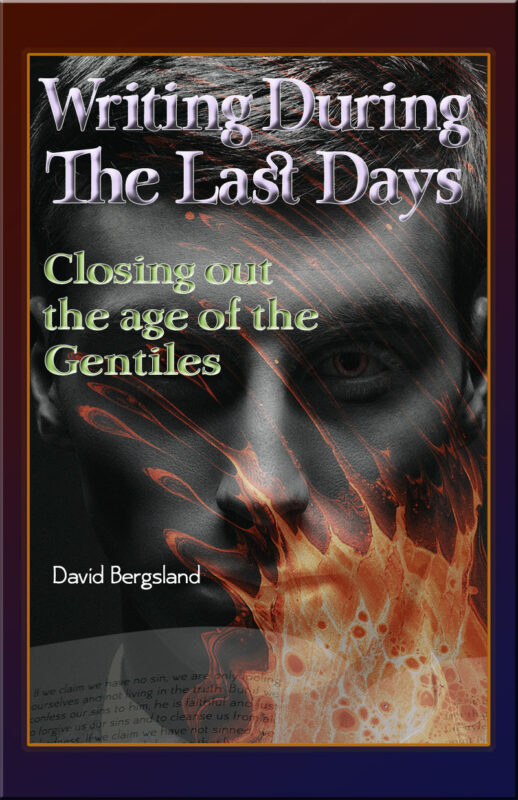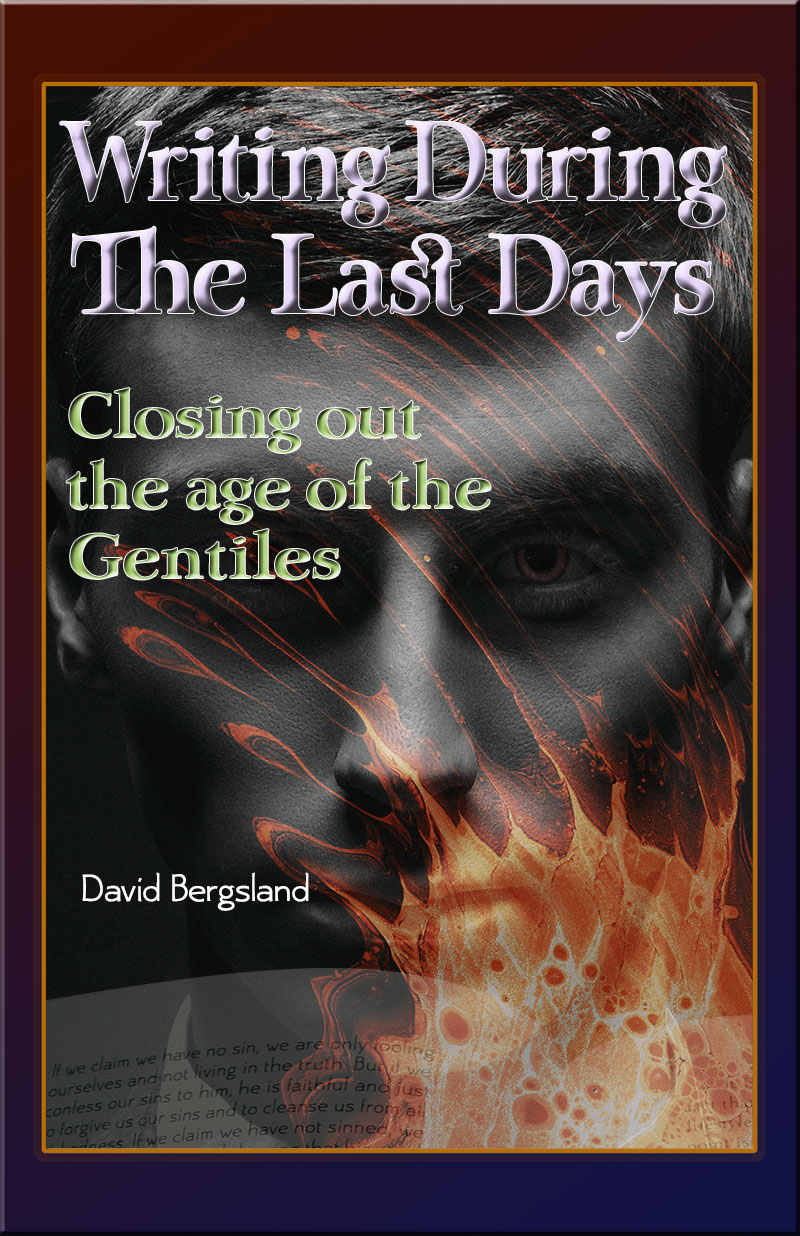 He is looking for men and women who are willing to lay it on the line and write anointed, powerful believing fiction to witness to readers who get no other witness. Some of you have written books on this level.
If I can help you get out another one, let me know. I do spiritual content development. I've also been a professional graphic & book designer for forty years. I'll help.
He expects these books to be powerful witnesses of what the Lord has done in your life, as expressed in the lives of your characters—sharing the reality of the live of a believer.
A call for prayer and involvement is being offered
The Lord gave me a short sixty-page book called Writing During the Last Days: Closing out the age of the Gentiles.  In it, I flesh out what the Lord told me, giving advice and tips on the practical ways to produce such a book. I have been as specific as I know how to be. We need clean reads, edgy books, religious books, redemptive books, and spirit-filled books in short stories and novels [or even Vella]. Whatever the Lord calls you to write.
Please pray and share this with anyone you think might be interested. They can contact me via email. I will help any way I can.
David Bergsland, Rochester, New York
It's available as a free, downloadable reader's spread PDF. Here's a link to Gumroad at $0+, so it can be free if you want. If you want a more normal version, you can buy it as a Kindle book or an ePUB from the normal places: Amazon, B&N, Apple Books, Kobo, and the rest of D2D's delivery points for $2.99. There's also a paperback version on Amazon for $3.99