The appropriate style of Regency PostModerne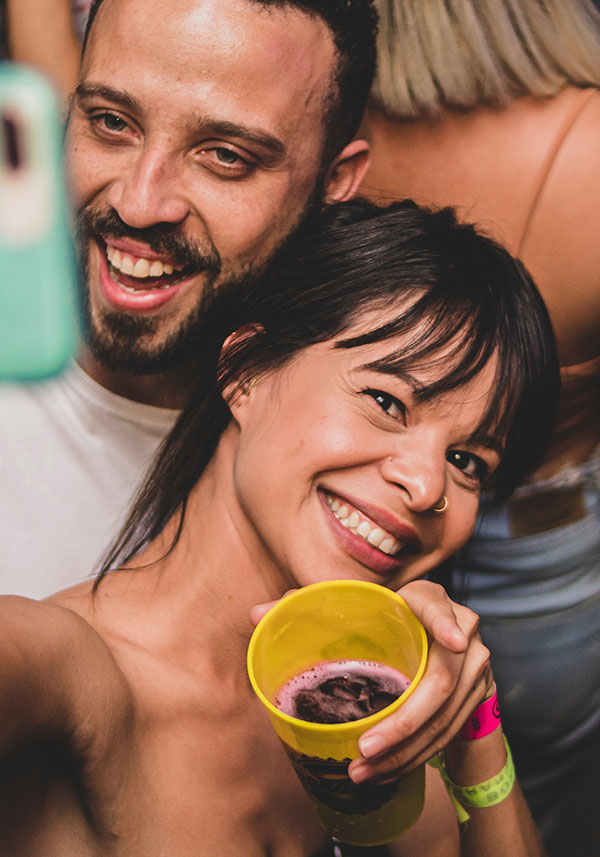 The appropriate style of Regency PostModerne is a recent trend presented by Creative Market in their recent Trend of the week. I find fashion and style to be a worldly indicator of insanity and depravity. It's a fascinating read on what the Creep is up to now.
Here's the CM blurb: "Every time the pandemic has offered a window for reopenings, we've seen a certain Art Deco, Gatsbyesque nightlife look take over. Expect the Roaring 2020s to last for as long as our collective excitement to meet again is triggered post-pandemic." You can see a shot of the modern Brazilian version to the left.
The Roaring Twenties
"The spirit of the Roaring Twenties was marked by a general feeling of novelty associated with modernity and a break with tradition" says Wikipedia. Over the years, the most common terms I have heard about that era were debauchery, licentiousness, open rebellion against cultural norms, fighting prohibition, and decadence. In many ways, it was the time when American culture began focusing on celebrity instead of character. Our current culture in the world is back there again.
The appropriate style of Regency PostModerne
I see it as the cultural reaction to the spiritual truths about the coming end of the age of the Gentiles. It's a sort of eat, drink and be merry, for tomorrow we go to Hell . As in the days of Noah, the enemy of us all keeps mankind distracted from the coming disaster.
I mean, we don't want to contemplate Ukraine, Putin, Gog, Magog, or anything like that. And certainly not the Russian presence in Syria. And certainly not the limp-wristed, vapid mindsets of the governments of the EU and the USA. Even though that train is accelerating to insane proportions. We are deep into the time of the signs.
More and more I understand why our Messiah sits in the heavens and laughs. These fools think they can ignore Almighty God, scripture, and prophecy. They are truly fools indeed. We're called to allow the Lord to use us to save as many as we can. But the harvest field is filled with the blatantly unrepentant. We need to ask the Holy Spirit to lead us to those willing to repent and be reborn. Never let us forget that rebirth is an absolute requirement, according to Jesus. Without that, we can't even see the Kingdom of God.
Read and inwardly digest II Timothy 3: 1-5
Know this: In the last days perilous times will come. Men will be lovers of themselves, lovers of money, boastful, proud, blasphemers, disobedient to parents, unthankful, unholy, without natural affection, trucebreakers, slanderers, unrestrained, fierce, despisers of those who are good, traitors, reckless, conceited, lovers of pleasures more than lovers of God, having a form of godliness, but denying its power. Turn away from such people. MEV
Watch and pray! Look up! For our Groom will be here shortly…
Please follow and like us: