Found tried and true is the goal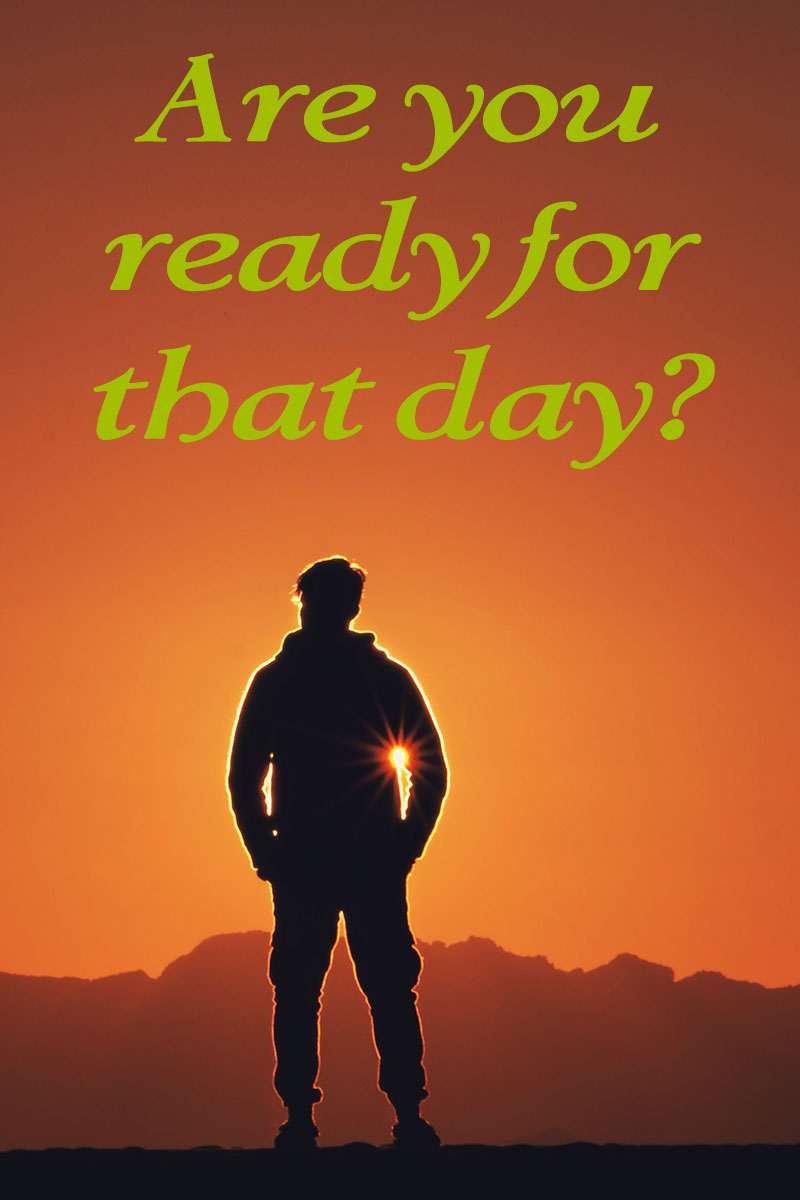 Found tried and true is the goal of all of us working at being an overcomer. That's what working out your salvation with fear and trembling is about. Will I be found faithful? I can't answer that for you. That's between you and your Lord.
Every morning is time we take to get ourselves in the hands of our Messiah. It's when I make my daily profession of faith. It's when I remember what's at stake.
Found tried and true is the only thing that matters
Sure my desire is to be fruitful. My desire is to serve the Lord well. But the only thing which will get me to be with Him forever is my faith—given to me by the Holy Spirit in trying times. That's what our trials are about. Is my faith solid? Do I know in whom I believe? Do I have a solid relationship with the one who matters?
The radical transformation of rebirth is so far behind me that all I can remember is the gratitude. I know I was a real mess, worthless in the eyes of everyone except my Messiah. What a trial I was to my earthly father—yet he kept praying. I was the black sheep of the family, the refuse of society. Yet Jesus called me to Himself—by grace I heard Him—though I was not conscious of it.
Today, after nearly 49 years of walking with the Lord, things have become much more simple. Will my faith be found true? For nearly five decades I have considered my self and my wife to be in a life and death battle. She made it safely home. Now, I need to get myself in the best shape possible with my Messiah.
Our scripture for the day is: Therefore watch always and pray that you may be counted worthy to escape all these things that will happen and to stand before the Son of Man. LUKE 21: 36
Please follow and like us: