A new venture: a book review group for Christian Speculative fiction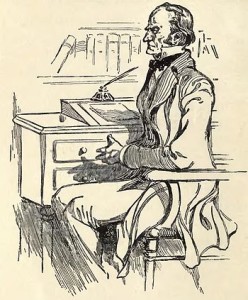 We're ready to review your book or give you a solid review upon which you can base you book purchases. We are just forming. So far Peter Younghusband, Mary Campagna Findley, and myself are onboard to do whatever the Lord is leading us to do. We're not entirely sure yet. But I can assure you it will be exciting.
If you have a Christian speculative fiction book that needs reviews
You can submit it here for reviews. If any of us is interested, we'll email you for a review copy.
If you need a good book to read
Check out the Book Reviews page
Please let us know what we can do to help you—either as a Christian author or as a reader. Here's the Contact Us! page.
Please share this with your friends!
Please follow and like us: